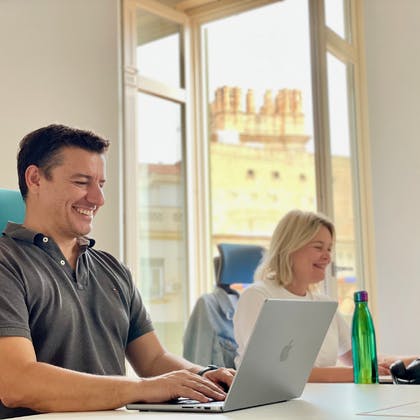 Let us help you build competitive digital solutions
We are a Nordic software consultancy on a mission to foster happy tech talent in Málaga. And in everything we do, we live up to Nordic quality and reliability. With Nieve you get experienced tech experts with minimal overhead. Competence guaranteed.
We can augment your digital development team but also help you define your tech needs and offer a digital development team to build the complete solution.  
We offer:
Front-end/back-end/full stack developers
Mobile developers
Software architects
Our experts are experienced tech enthusiasts, committed and motivated software developers. Our team members get to grow professionally in a talented entrepreneurial community in Málaga, the emerging tech hub of Europe, while pursuing a dream lifestyle.

Client Highlights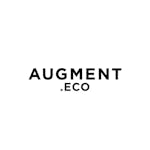 AUGMENT ECO
Remote
Back and front-end development, Payment solutions
2022
Augment Mobility is dedicated to providing better and better e-mobility services for our customers. Augment offers e-scooters for a monthly fee that includes everything from punctures to damages and breakdowns – the ultimate solution for commuting. The service is growing fast, with over 50 employees in Finland, Sweden, Denmark, Austria, England, Italy, France, Belgium and Spain.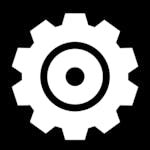 BCN3D
Hybrid
Back end development, IoT, Embedded
2022
Based in Barcelona, BCN3D is one of the leading developers and manufacturers of 3D printing solutions in the world. They firmly believe in delivering the best quality tools to both professionals and industry level users. Their clients include Nissan, BMW, NASA, Camper, Louis Vuitton and the Massachusetts Institute of Technology (MIT).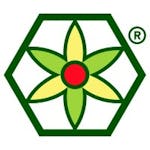 Daphne Technology
Remote
Data pipeline and front-end development
2023
Daphne is a Climate Deep Tech company protecting the environment by developing innovative technology that removes GHG and toxic emissions for maritime and onshore industries. Daphne Technology is based in Lausanne, Switzerland, with subsidiaries in Norway and Sweden. In addition to hiring the best talent and expertise, we aim to be close to the industries, markets, and customers we serve in many different parts of the world.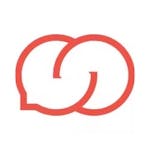 Splended
Remote
Back and front-end development
2022
Splended helps you to develop a culture of continuous learning – for your company and for your people to stay relevant. Their tailored pro-to-pro –trainings in digital business, design, and technology space can be put into use the next day complement our offering.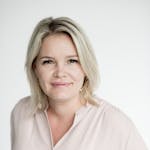 Mikaela Nyman
The CEO and co-founder of Nieve software consultancy based in Malaga. Serial entrepreneur and tech enthusiast. Former partner & COO for Genero, Finland's first Growth Marketing Agency.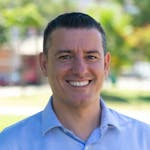 Daniel Arroyo
CTO and co-founder of Nieve. A California startup founder, now on a mission to create the best work environment in a modern software consultancy in southern Europe. Over 20 years of experience in the technology sector expanding from mobile platform development, IoT, cloud and 3D Printing. Fusion Ecosystem
We are part of the Fusion Ecosystem an alliance of digital development companies accelerated by Reaktor. The superpower of this alliance is our joint expertise of epic scope in all things digital. We're here to help our existing and new clients take their business to new levels.
In the heart of Malaga, Nieve works on the mission to build the best workplace for software developers who seek to find 'brillante' work-life balance. The company is Spanish but it has its roots in the Nordics. Now Nieve is working to create a positive cultural change in how software development business is done in the area.