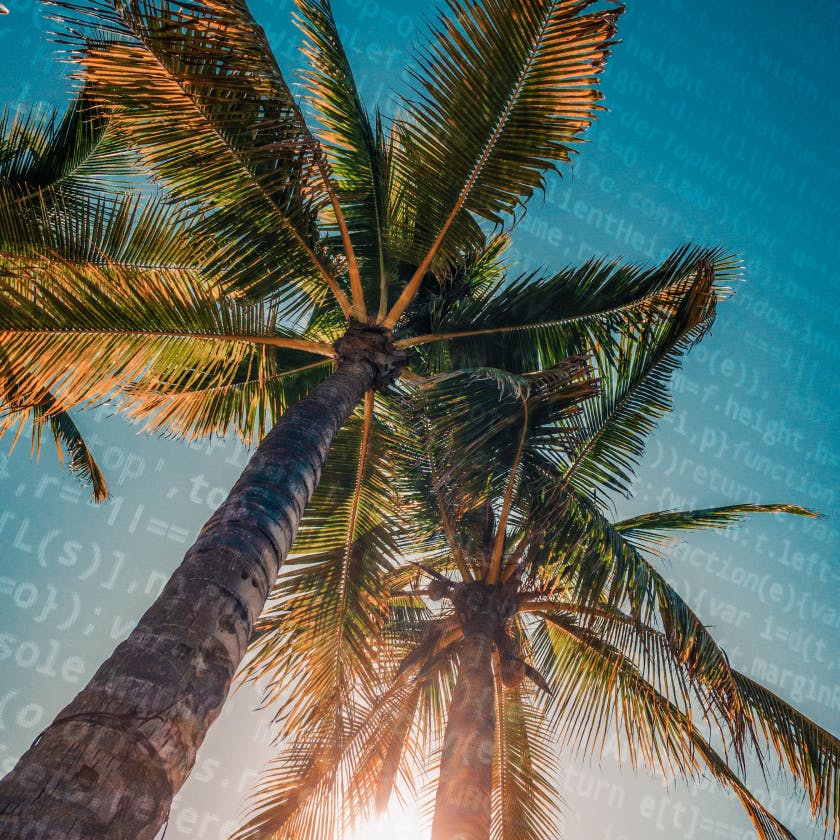 The best place for tech experts under the sun in Malaga
The best place for tech experts under the sun in Malaga
Find out more
We are a Nordic software consultancy on a mission to fuel happy tech talent in Malaga
We help our customers solve most intriguing digital opportunities. And in everything we do, we live up to Nordic quality and reliability.
At Nieve you get to grow professionally as a part of a skilled entrepreneurial community while pursuing your dream lifestyle in Malaga - the emerging tech hub of Europe.
Our values
We believe happy talent creates the greatest impact. Our model allows flexibility to choose the workload, place of work and compensation model that suits your lifestyle. We are proud of our work as professionals, and we take our responsibilities seriously. While having fun at work.
Read more
fix the cause,
not the symptom.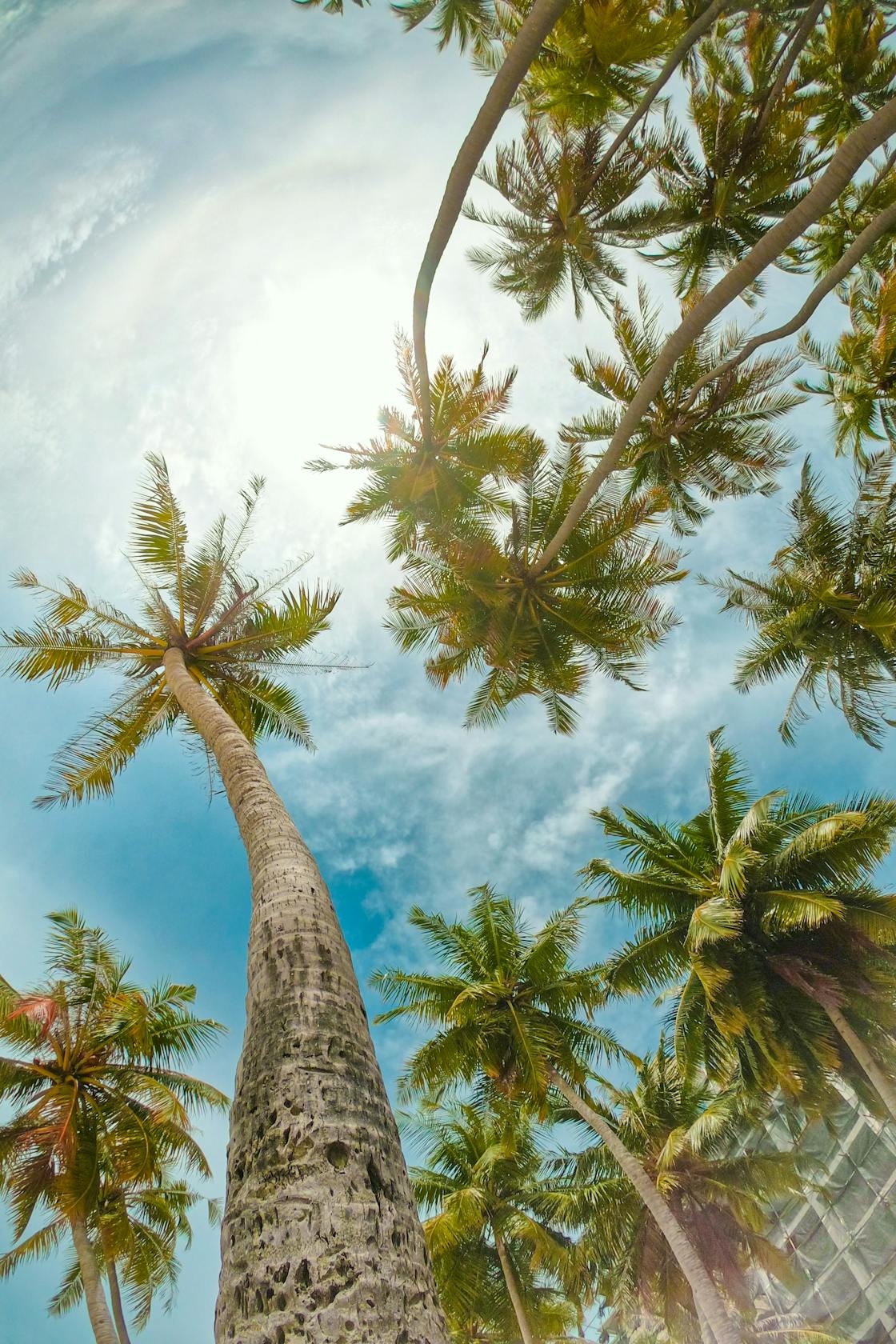 Happy tech talent at your service
We are a Nordic software consultancy with a simple business idea: Happy and experienced developers with minimal overhead. We provide our customers with the tech talent they need to build competitive digital solutions.
Services
make it work,
make it right,
make it fast.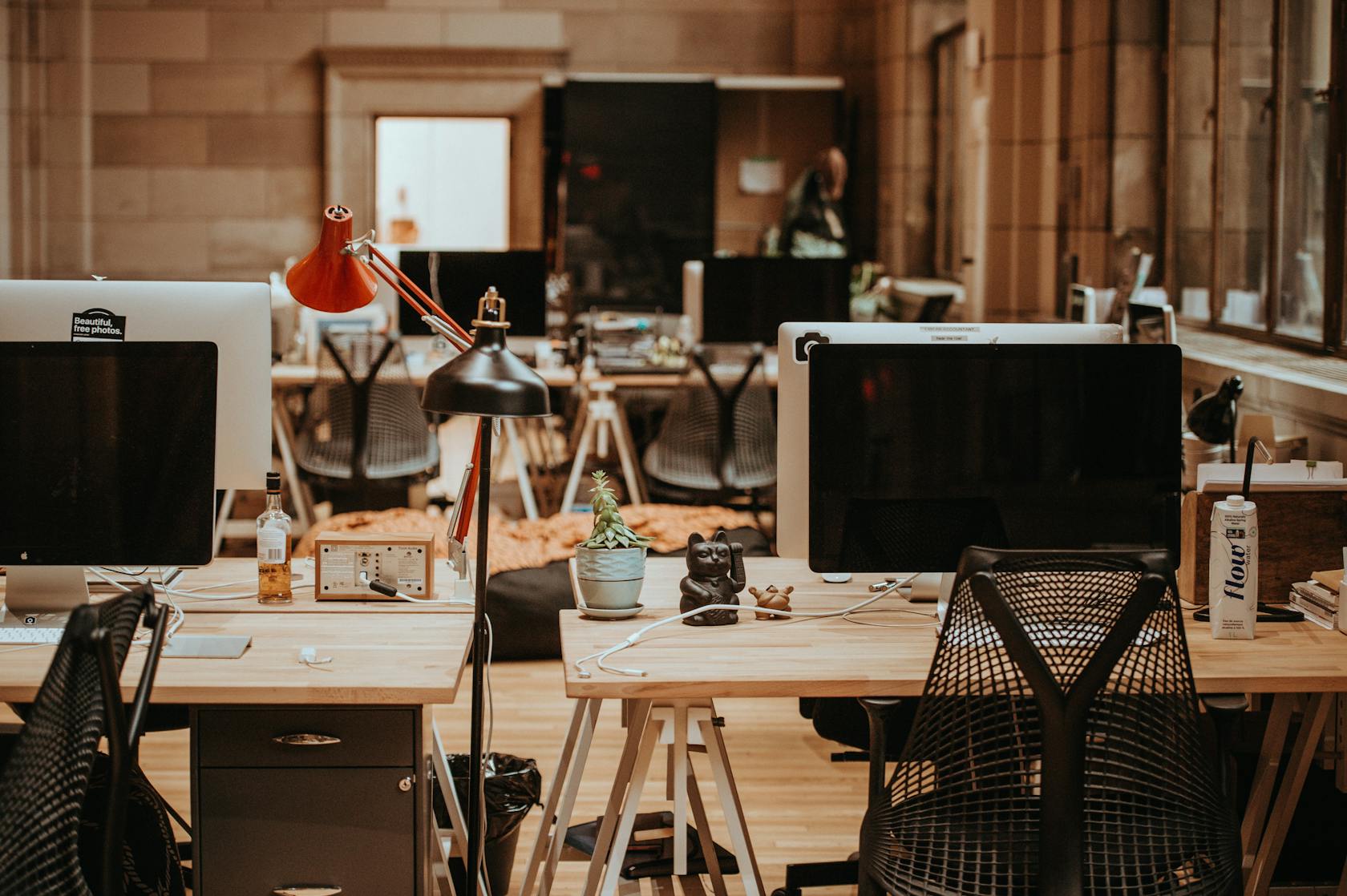 Join our team in the sun?
We are constantly on the look for new experts to join us. Let's explore opportunities together under the sun!
Open positions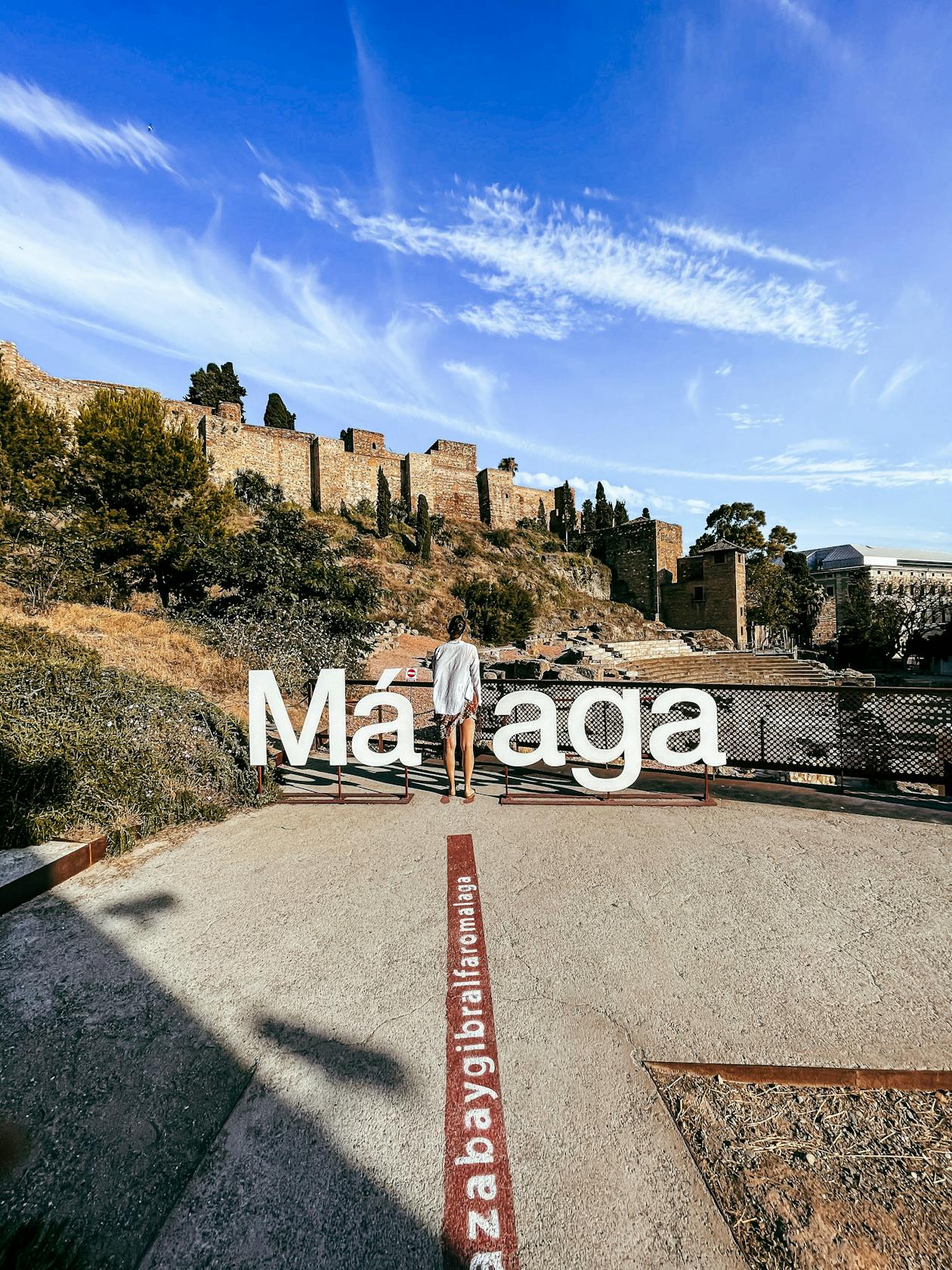 Why Malaga?
Malaga is a combination of Mediterranean breeze and benefits of a true European city. The growing tech scene turns the city into a vivid tech hub of Europe as an increasing number of established tech companies open offices in the area. Malaga is the best place to combine a sunny lifestyle while pursuing an inspiring career in tech.
Read more