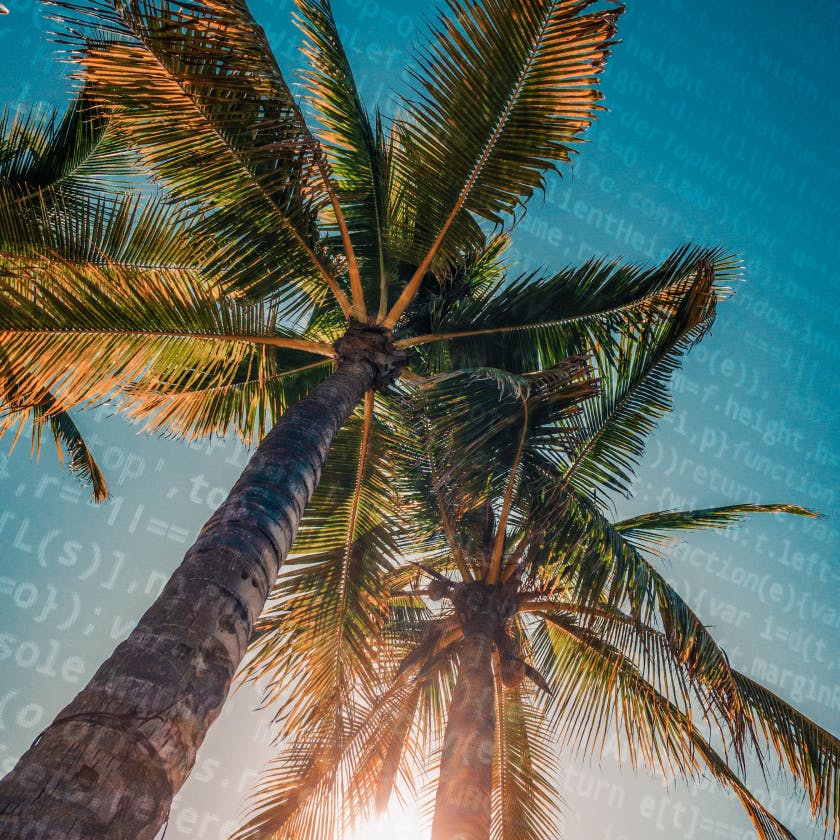 Explore the power of AI and IoT
Explore the power of AI and IoT
Find out more
Transforming possibilities into reality with Nieve
Welcome to Nieve, the premier Nordic software consultancy in Malaga. We pride ourselves for our expertise in AI and the ability to seamlessly integrate generative AI solutions into businesses. Our primary focus is to help our clients unlock the true potential of artificial intelligence while also leveraging our expertise in the field of IoT. By choosing Nieve, you open doors to an array of state-of-the-art services, all enriched with the transformative power of AI and IoT.
We are the experts of...
Practical applications of the OpenAI API (ChatGPT)
Machine Learning model training and design
Embedded code development for edge computers and connected devices
Data pipelines and processing
Read more
Fuel your business with the dynamic duo of AI and IoT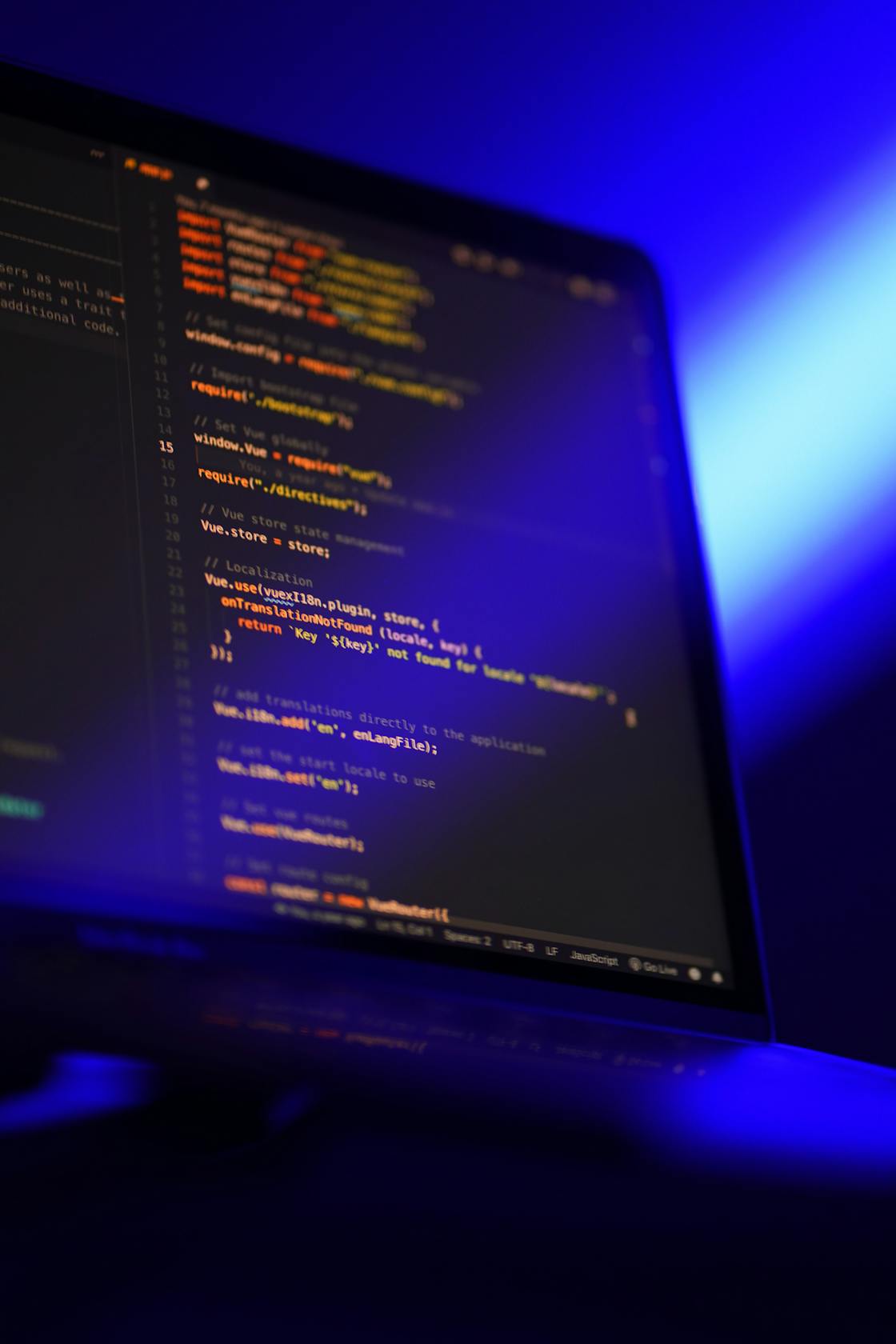 Harness the power of AI with Nieve
With Nieve, you gain access to a range of cutting-edge services, all infused with the power of AI. We specialize in harnessing the capabilities of the OpenAI API, particularly ChatGPT. We are experts in training and designing machine learning models that enable businesses to extract actionable insights from their data. We also specialize in creating custom ChatGPT plugins that extend its capabilities and functionality.
Services
Tech excellence with Nordic quality and reliability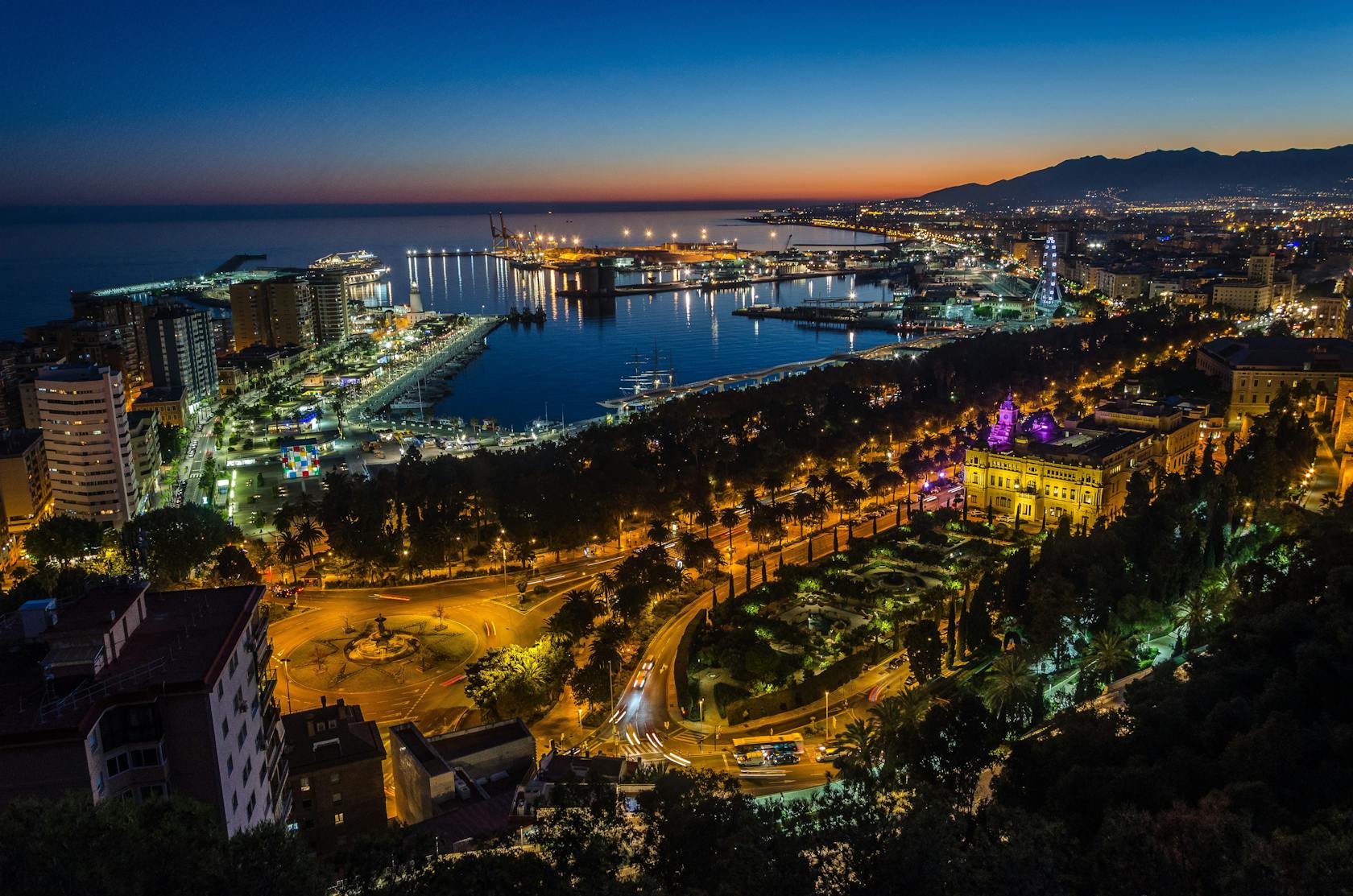 Join our team in a magical location?
We are constantly on the look for new experts to join us. Let's explore opportunities together and enjoy the amazing area of southern Spain!
Open positions
Redefine what's possible with us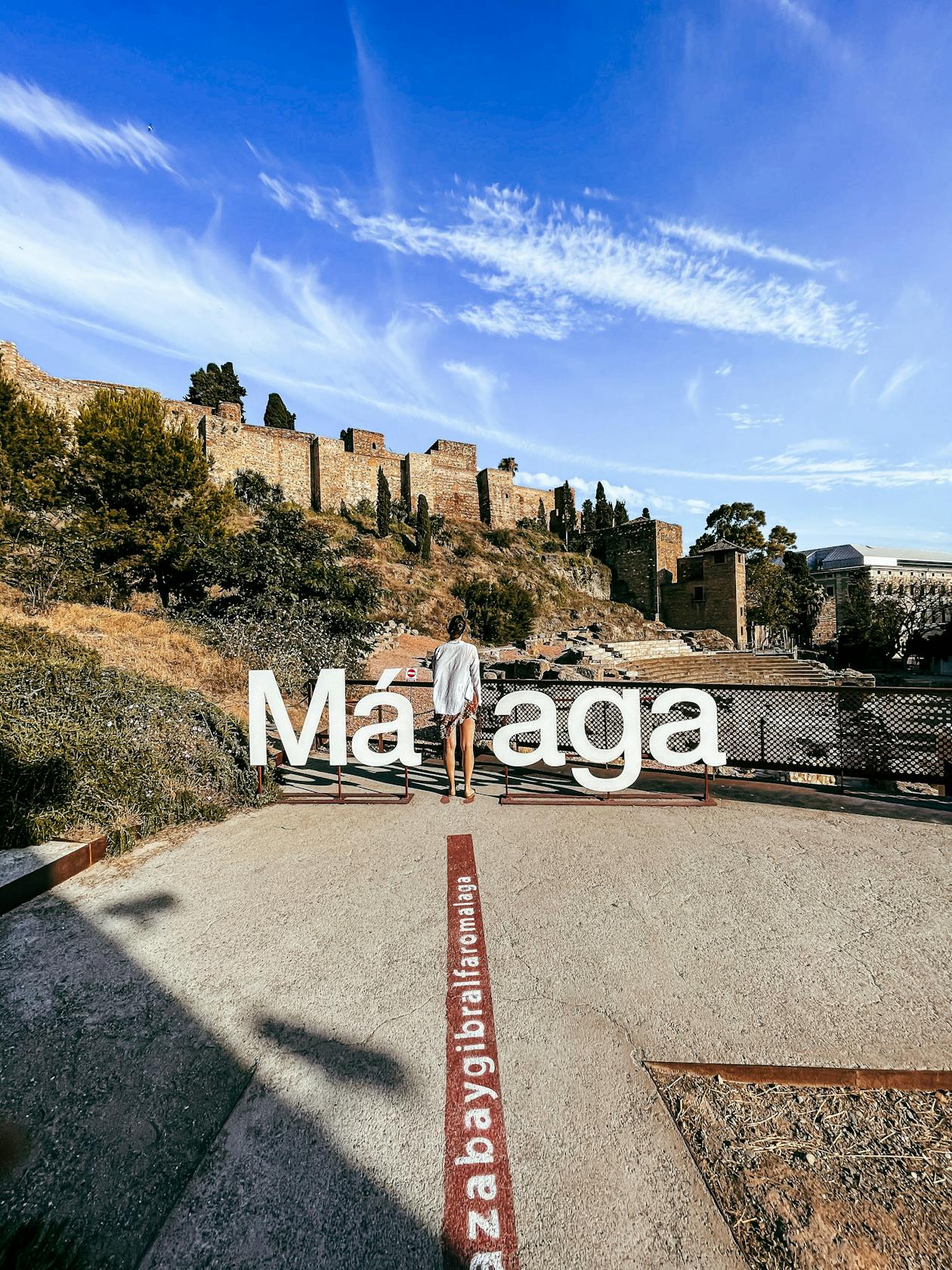 Why Málaga?
Málaga is a combination of Mediterranean breeze and the benefits of a true European city. The city is quickly evolving into a vivid tech hub of Europe as an increasing number of established tech companies open offices in the area. Málaga is the best place to combine a sunny lifestyle while pursuing an inspiring career in tech.
Read more