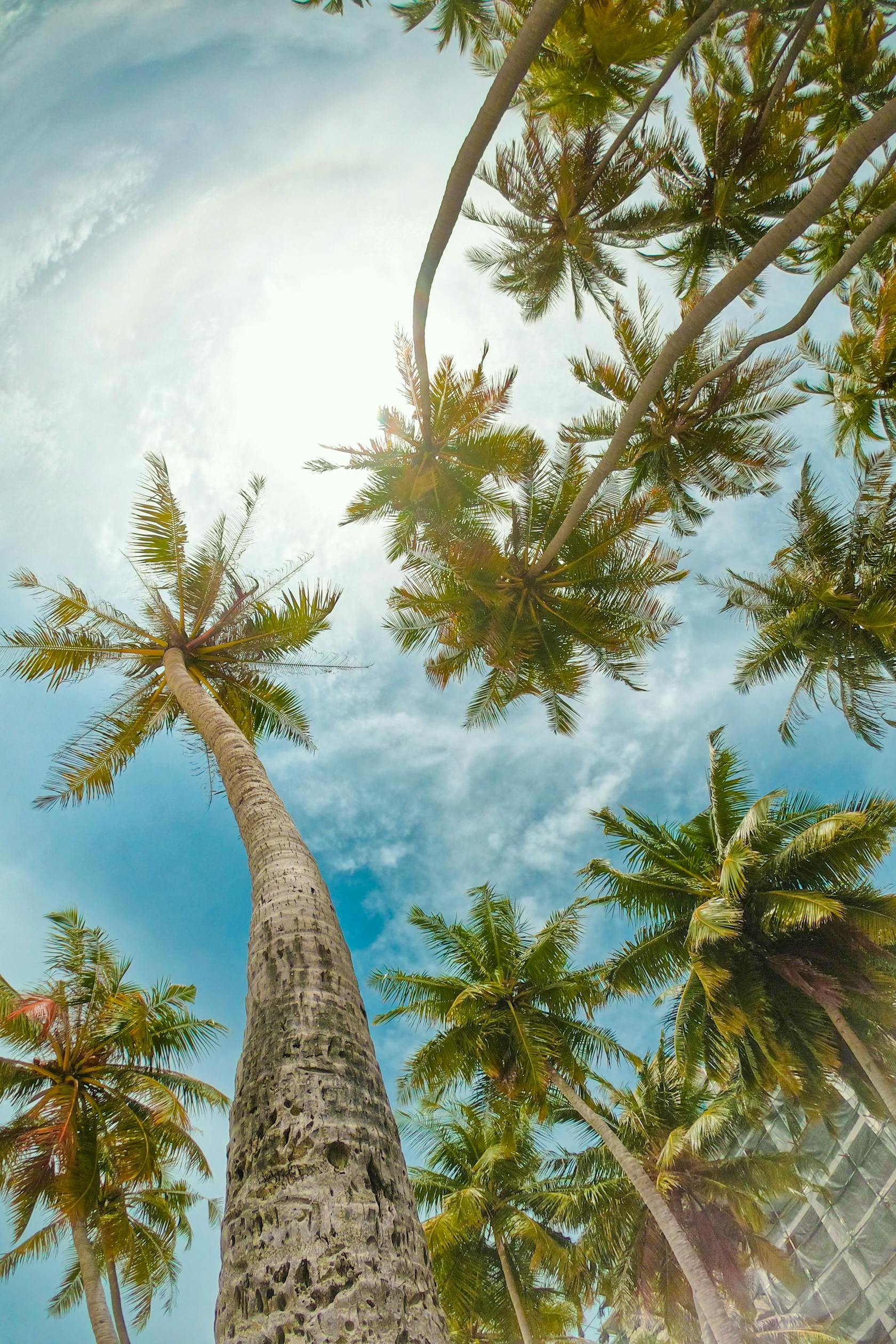 Happy tech talent at your service
Happy tech talent at your service
Experienced tech experts for digital development projects
Nieve is a team of international full-stack developers based in Malaga. With Nieve you get experienced tech experts with minimal overhead. We live up to Nordic quality and reliability both in our processes and work. Competence guaranteed.
We help our customers build digital solutions that enable more sustainable competitive advantage.
We can help with:
Creating embedded code for edge computers and connected devices in order to collect data from sensors and communicate to cloud systems.
Data pipelines of real time sensor data with processing pipelines for analysis, transformation and machine learning training.
Data visualization.
Practical applications of the OpenAI API (ChatGPT)
Machine Learning Model training and design.
ChatGPT plugins. 
Let us know your needs, then we will match you with the right expert or team to build your digital future.
Team enhancement
Have a digital development team but need a pair or a few of skilled hands? We can augment your development team with individual tech experts or a team that has the skills you lack in your digital development projects. We have front-end/back-end/full stack developers, mobile developers, software architects.
We offer you the tech experts you need.
Complete digital solutions
Don't have a digital team of your own? Let us build you the desired digital solutions that best serve your customers and business. We can build a dream team to implement a complete digital development project for you.
We build the digital solutions you need to elevate your business.
Help to define your tech needs
Not sure what you need and where to start? We can help you find out what kind of team and expertise you need to build your business-boosting digital solutions. 
We help you define your needs and find the matching talent.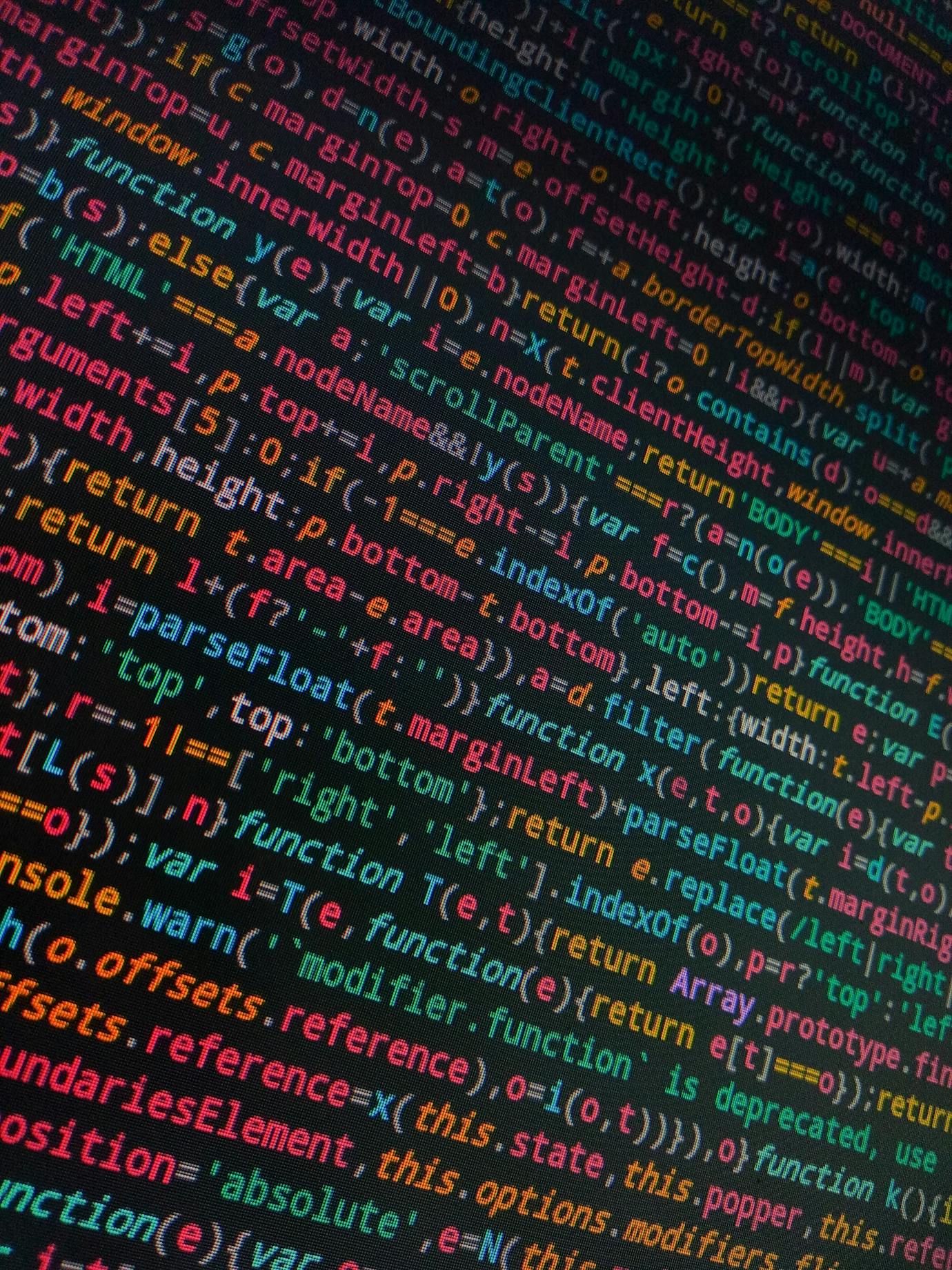 We are a part of Fusion Ecosystem
We are a part of Fusion Ecosystem - an alliance of 30+ international digital development companies, whose superpower is the joint expertise of epic scope in all things digital. Together, we are here to help our existing and new clients take their business to new levels. Nieve is fueled by Reaktor a leading creative technology partner for forward-thinking organizations and societies.
fix the cause, not the symptom.