Harness the power of AI and IoT
Harness the power of AI and IoT
Explore AI and IoT with us to accelerate your business transformation
We are Nieve, the premier Nordic software consultancy at the forefront of AI-powered solutions and IoT in Malaga. Our mission is to fuel happy tech talent while assisting our clients in unlocking the potential of these technologies. With Nieve, you gain access to a range of cutting-edge services, all infused with the power of AI and IoT. Read more about our services below.
Unlock the potential of AI and IoT to drive your digital transformation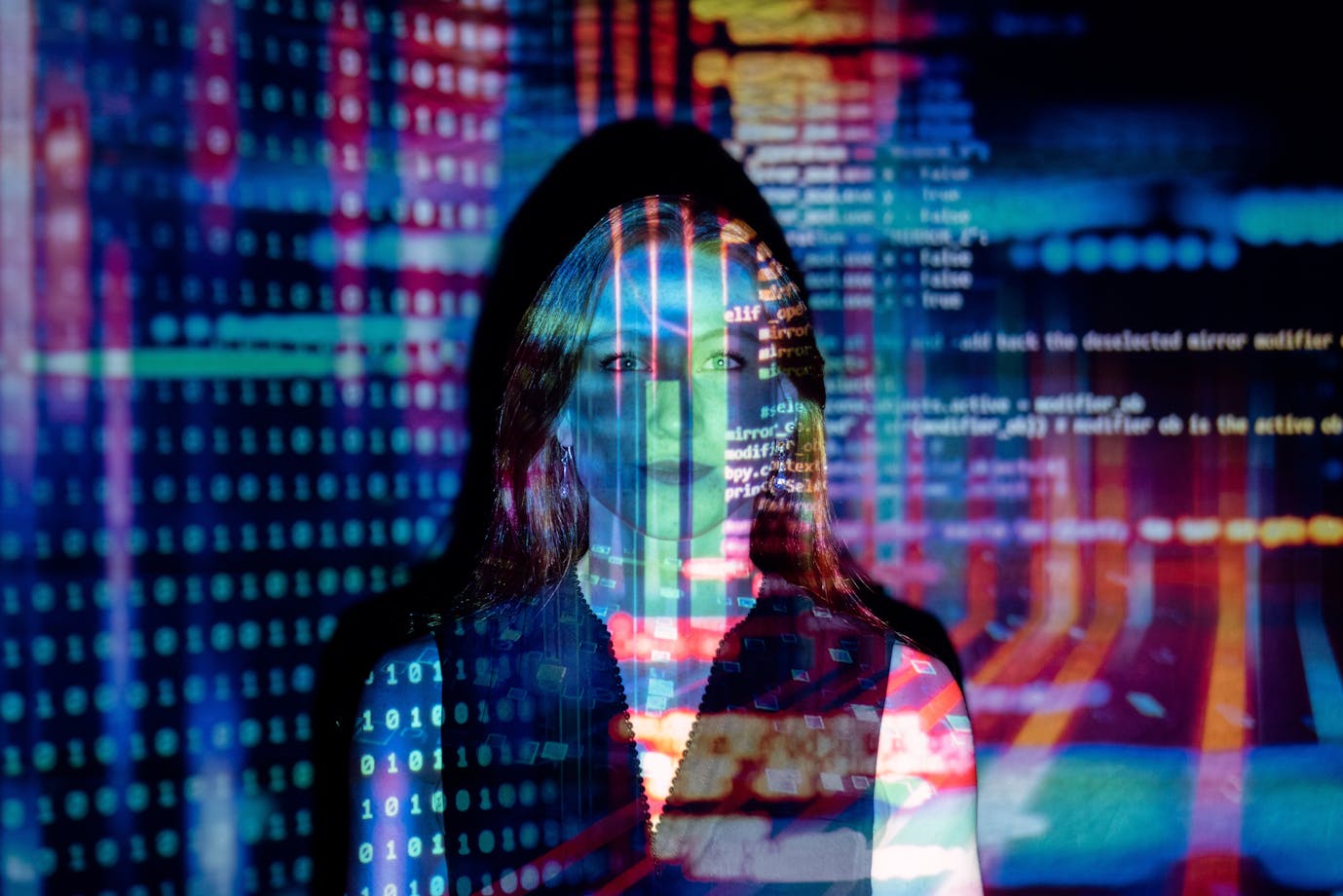 Practical Applications of the OpenAI API (ChatGPT)
Harness the capabilities of the OpenAI API, particularly ChatGPT. We develop innovative solutions that leverage the power of AI. Our skilled team utilizes ChatGPT to enhance user experiences, drive automation, and enable intelligent interactions that revolutionize the way businesses operate.
Machine Learning Model Training and Design
We are experts in training and designing machine learning models that enable businesses to extract actionable insights from their data. By combining domain knowledge with advanced AI techniques, we develop powerful models that drive predictive analytics, anomaly detection, and data-driven decision-making.
ChatGPT Plugins
At Nieve, we specialize in creating custom ChatGPT plugins that extend its capabilities and functionality. Our tailored plugins seamlessly integrate with various systems, applications, and platforms, enhancing conversational experiences and boosting productivity through AI-driven interactions.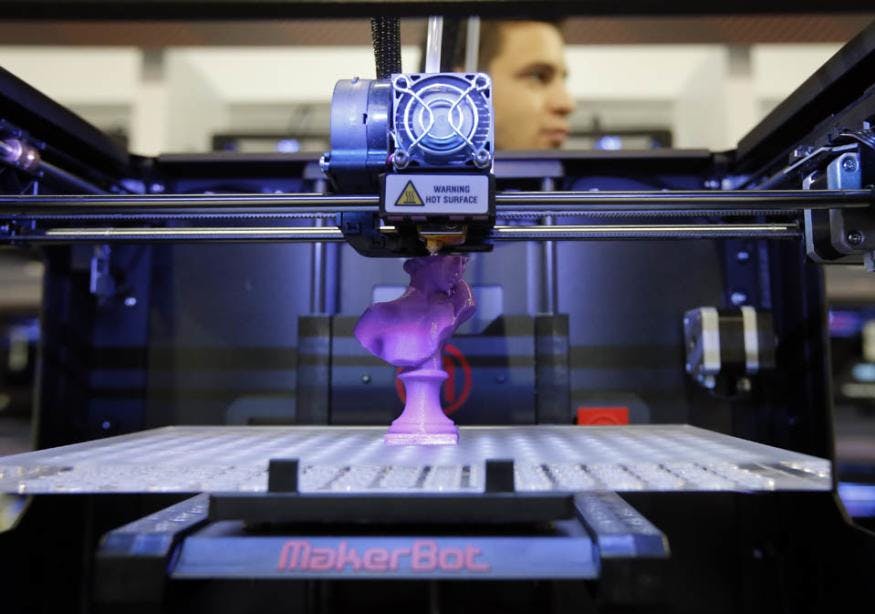 Embedded code development for edge computers and connected devices
Our AI expertise extends to creating embedded code for edge computers and connected devices. We enable seamless data collection from sensors and efficient communication with cloud systems, unlocking real-time insights and facilitating intelligent decision-making at the edge.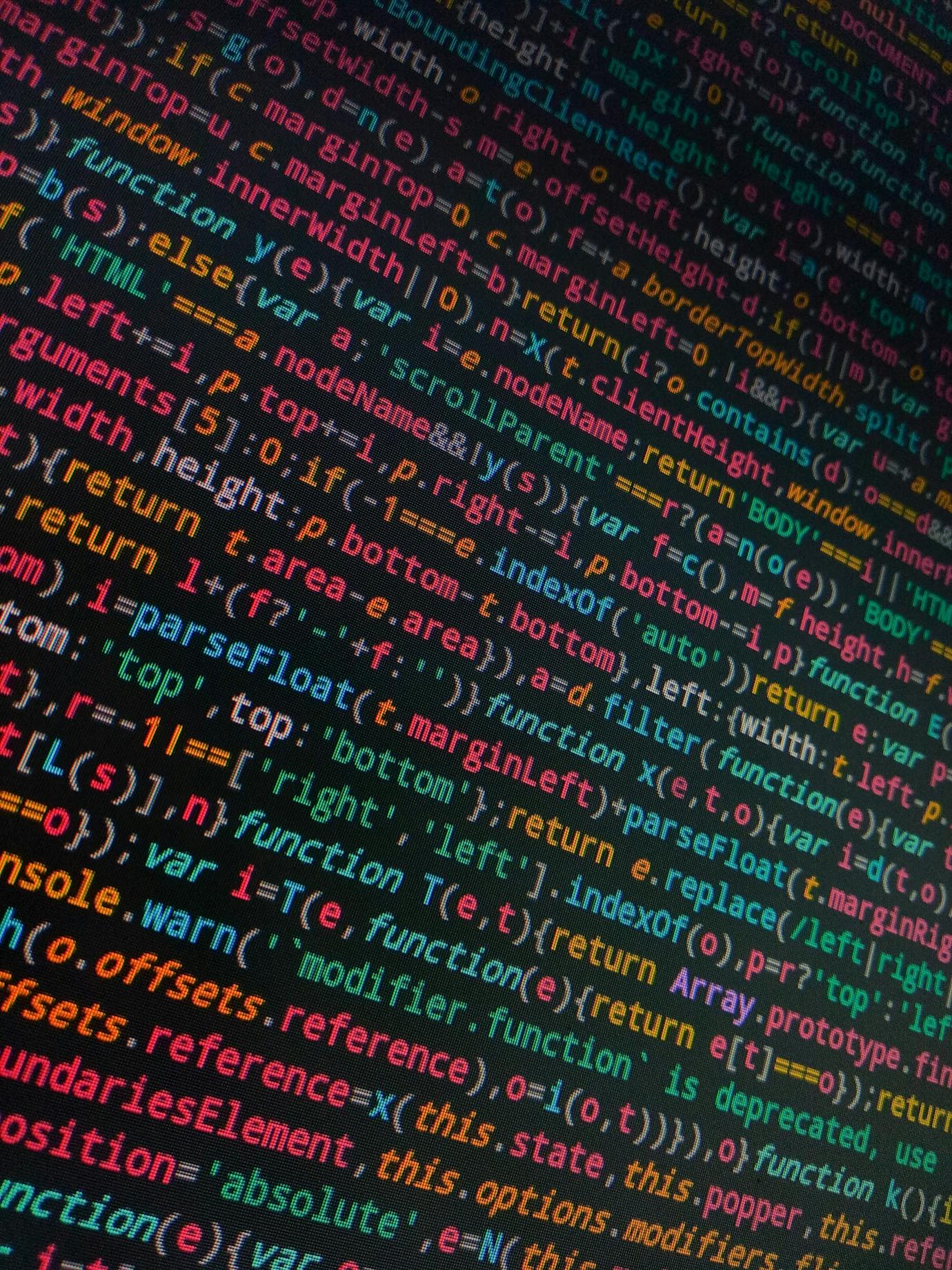 Data pipelines and processing
Nieve excels in constructing robust data pipelines infused with AI capabilities for real-time sensor data. Our advanced processing pipelines enable efficient analysis, transformation, and machine learning training, accelerating data-driven insights and empowering organizations to make informed decisions.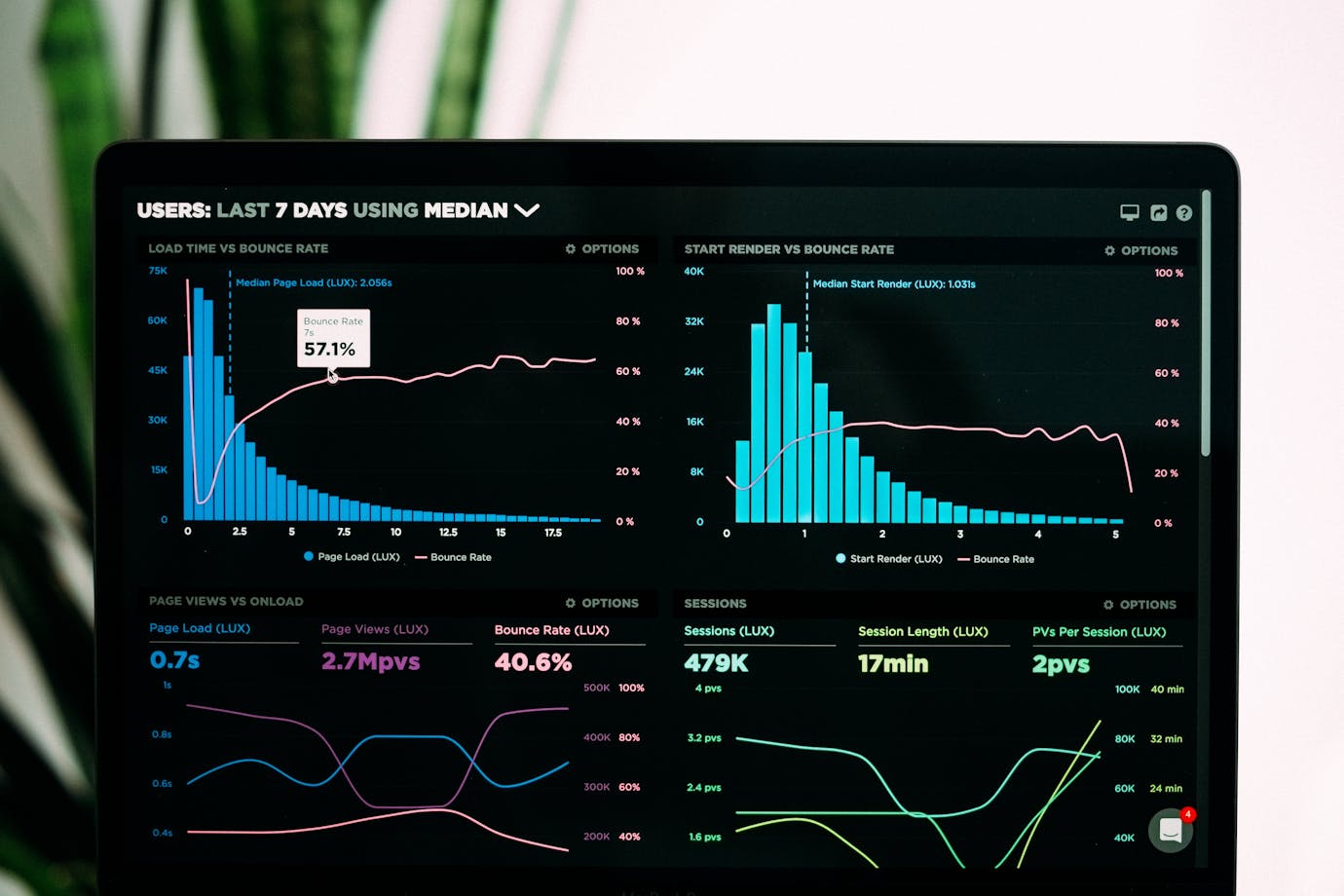 Data visualization
We understand the power of visualizing complex data through AI-driven techniques. Our data visualization services transform intricate datasets into intuitive and visually compelling representations. Through interactive dashboards and captivating visualizations, we empower businesses to explore
Empowering businesses with complete digital solutions tailored to their unique needs
Augmenting your digital development team with Nieve
Already have a digital development team but require additional skilled hands? Nieve is here to augment your team with individual tech experts or a dedicated team possessing the precise skills you need for your digital development projects. Our talent pool comprises front-end, back-end, and full stack developers, along with mobile developers and software architects well-versed in the latest AI and IoT technologies.
Boost your team's potential with AI and IoT.
Complete digital solutions for your business transformation
Don't have an in-house digital team? Let Nieve, your trusted AI and IoT partner, build the ideal digital solutions that cater to your customers and propel your business forward. We excel in assembling a dream team to execute end-to-end digital development projects tailored to your requirements. At Nieve, we specialize in crafting bespoke digital solutions infused with the power of AI and IoT.
Elevate your business with customized digital solutions.
Guiding you in defining your tech needs
Not sure where to begin or what expertise you require to realize your digital vision? Nieve is here to assist you in discovering the precise team and technical expertise needed to build business-boosting AI solutions. With our deep industry knowledge and expertise in AI and IoT, we help you define your unique needs and identify the right talent to bring your digital initiatives to life.
Let us unlock the full potential of AI, IoT, and digital innovation to drive your success.
Partner with Nieve and embark on a journey of digital transformation.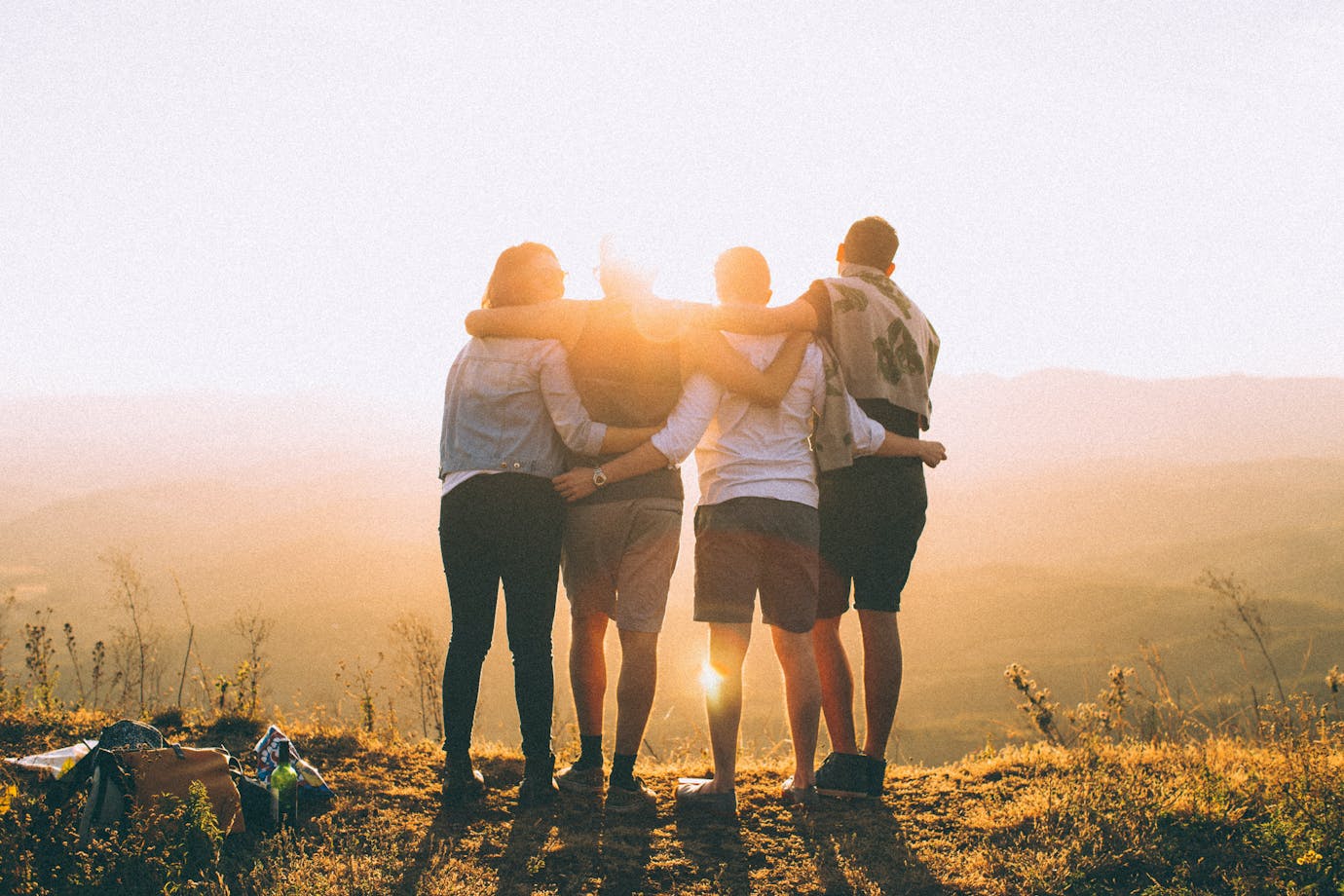 We are a part of Fusion Ecosystem
We are a part of Fusion Ecosystem - an alliance of 30+ international digital development companies, whose superpower is the joint expertise of epic scope in all things digital. Together, we are over 2500 digital experts and here to help our existing and new clients take their business to new levels. Nieve is fueled by Reaktor a leading creative technology partner for forward-thinking organizations and societies.
Experience the unmatched power of AI and IoT in propelling your business forward